About Us
Company History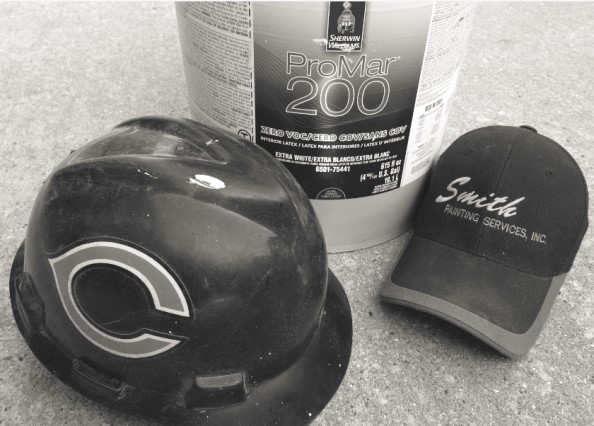 Smith Painting Services was founded in the early 1990's by Rick Smith. Rick was dedicated to creating a reputable business that his customers could rely on for all their finishing needs.
As the business grew, Rick continued to place focus on being a key partner for customers and on attracting top talent. Rick also had passion for building a company that remained personal for both staff and customer alike.
About Ami and Mike
Ami and Mike purchased Smith Painting from Rick and MaryAnn Smith in 2013. Mike Ullrich worked for Rick and MaryAnn since 2004 and brought with him his industry knowledge of the residential market and a solid work ethic. Coupling Mike's residential background with Rick's previous focus on commercial business, Ami and Mike hope to bring new services and diversity to the business.
Ami and Mike have a great passion to continue the legacy of Smith Painting and their vision for the future includes market expansion, increasing staffing and equipment, and building new relationships. Ami and Mike bring with them the history of Smith Painting, which will help them to maintain existing relationships, while also striving to bring both new partners and new business to the company, and the company to new communities and new customers.